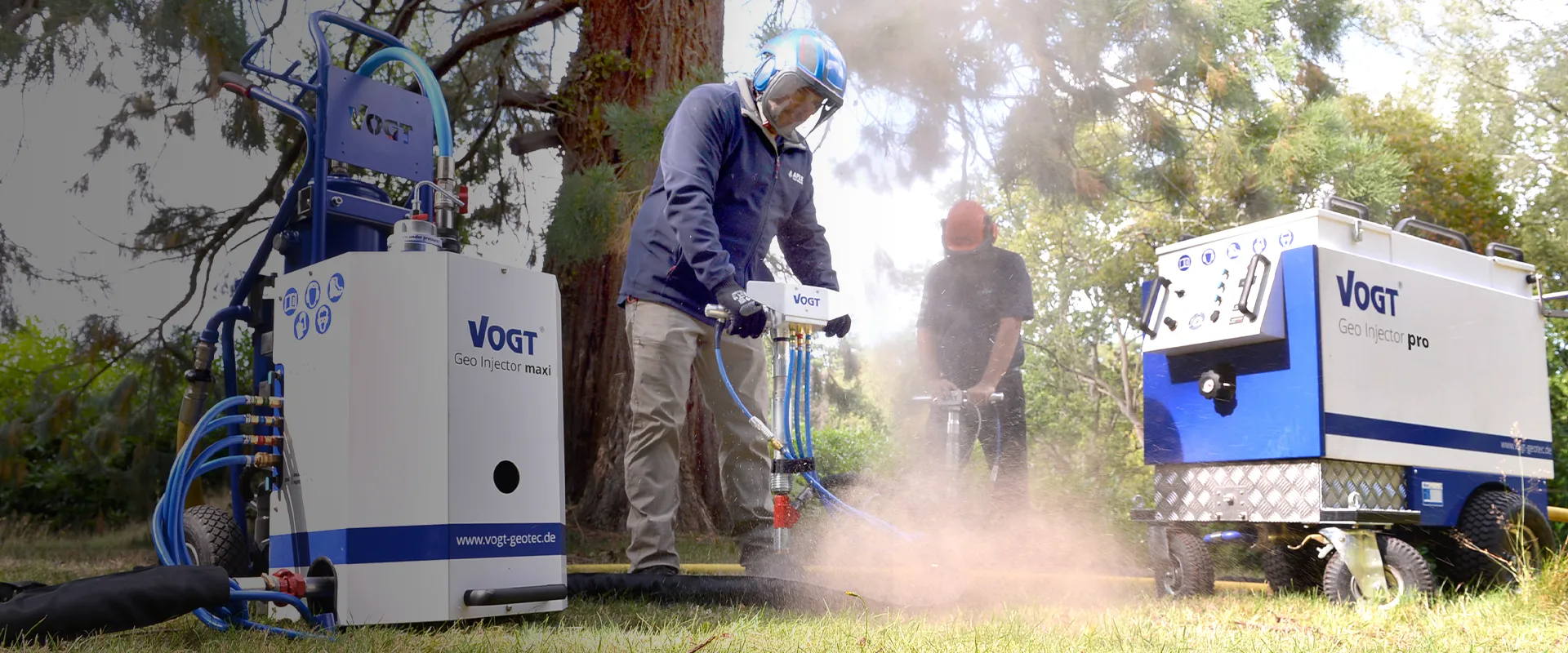 slider-servicing-seq-too
Now Servicing Toowoomba
Book with Heritage Tree Care and be one of the first 50 to receive 10%* off and a $20 Bunnings gift card. Refer a friend and get an extra $30 gift card! Don't miss out! 🌟🎁
slider-servicing-seq-too
Introducing VOGT
The new industry defining soil decompaction tool, that injects vital nutrients directly while aerating soil at unprecedented speeds.
slider-servicing-seq-too
Porous Paving
We offer the latest in porous paving technology, designed to reduce runoff and promote infiltration into the ground. Durable & reliable, being environmentally responsible has never been easier.
slider-servicing-seq-too
Traffic Control
Ensuring the safety of both drivers and pedestrians is something we have to deal with often. That's why we now offer comprehensive traffic control services designed to meet the specific needs of a wide range of projects.
Industry leader for over 20 Years
Lead by a diverse team of Environmental Scientists and Arborists Heritage Tree Care has the experience and acumen to tackle a myriad of environmental solutions.
About Heritage
Established in 1994 and based in Queensland, Australia; Heritage Tree Care is committed to providing a comprehensive and professional Arboricultural service that has its foundation in sound Arboricultural practices and techniques.
We strive to be the provider of choice for the Arboriculture industry through our reliability, delivery of high quality outcomes and safe work practices.
We are 100% organic company focused on sustainability and preservation and strive to maintain the highest standards of Arboriculture to bring you the utmost in…
Download our Capability Statement
Our Valued Clients